Babyzen YOYO2 handlebar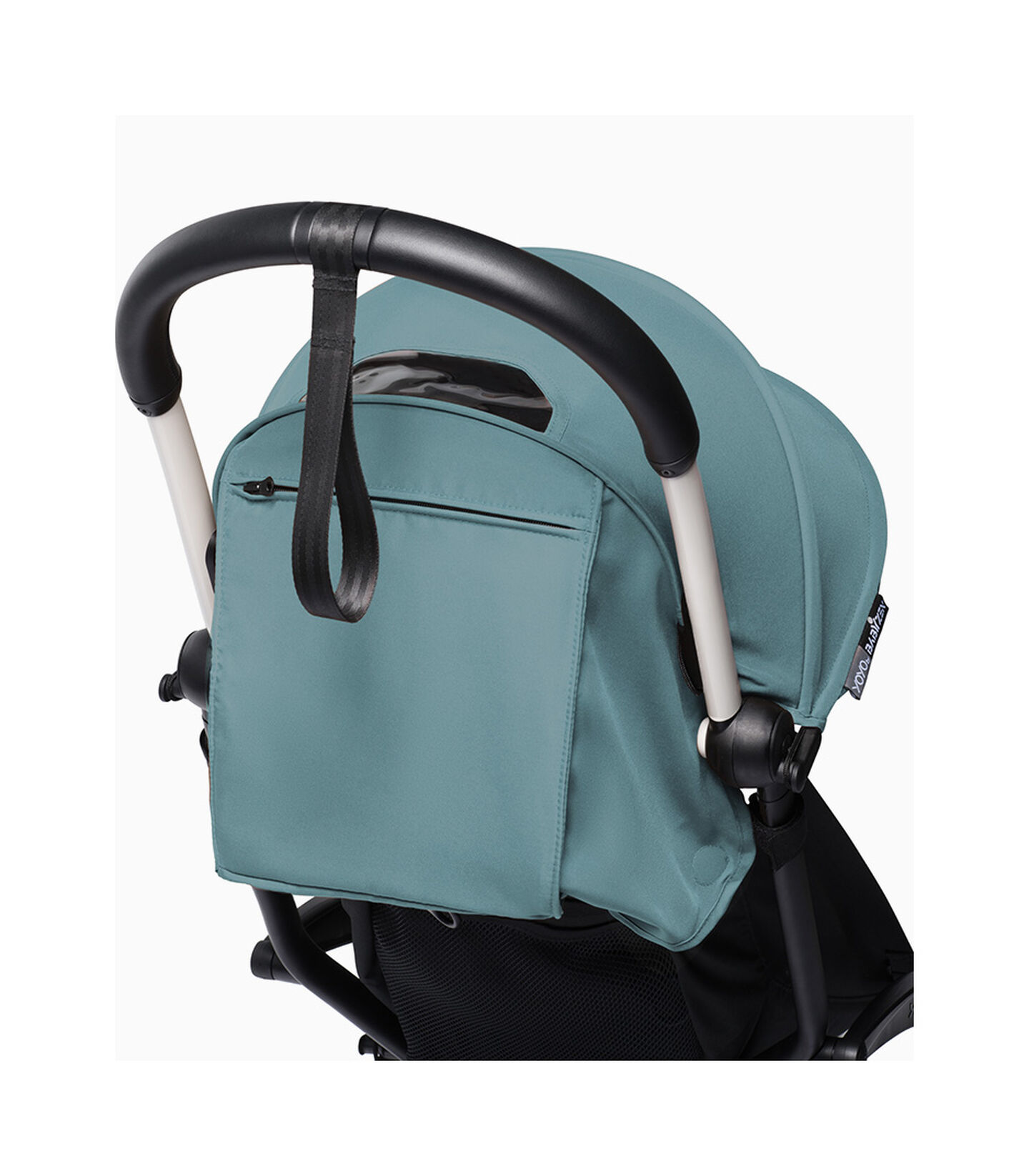 Now you can change your handlebar for a new one that comes with an ultra-resistant black faux leather coating and a tether strap.
Comes in both frame colors (black and white) and compatible with every YOYO version.
Quick to install on YOYO using its included screws and tool
New coating for more comfort, in black faux leather
Easy to clean, simply use a damp cloth and soft soap
Ultra tear resistant coating
Its new tether strap offers maximum safety (length: 21.5 cm / 8.3 in)
Dimensions: height 37.5 cm, width 35.5 cm (14.8 in x 13.8 in)
Weight: 410 g (0.9 lbs)
Babyzen
BABYZEN™ was created by a group of five Frenchmen, from different backgrounds, with the common goal of creating a new generation of strollers designed to fit the lifestyle of today's urban parents. FINALLY! Bulky, hard to handle strollers that take up the entire trunk of the car, as well as the entire width of the sidewalk, are now just a bad memory. The ZEN pram was the first of a new generation of revolutionary new strollers, leading the way for the YOYO to become the premier stroller of today.
---
We Also Recommend