SWIMTRAINER FRED'S ACADEMY - CLASSIC
INDEPENDENCE - This swim float provides ideal swimming position, safety & independence in the water.
BUILDS CONFIDENCE - This water float is designed to make your child feel comfortable while learning to swim. Introduce your toddler to the water and let them enjoy paddling their feet.
PROTECTION - The safety straps ensure protection to your child. It is fast and easy to put on with patented clip fastener.
PERFECT GIFT - Thinking of what to give to your loved ones? This water float is perfect gift for all occasions!
QUALITY and SAFETY - Made of robust PVC and tested by TUV & GS. This toddler swimtrainer is still waiting for its American Patent but we guarantee that it's phthalate free and is safe to use by your child.
"Classic" red is used for early habituation with the water and for learning the correct leg movements. This SWIMTRAINER "Classic" is designed for babies and toddlers of an approximate weight from 6 kg to 18 kg, 3 monthsto 4 years old and is suited for beginners.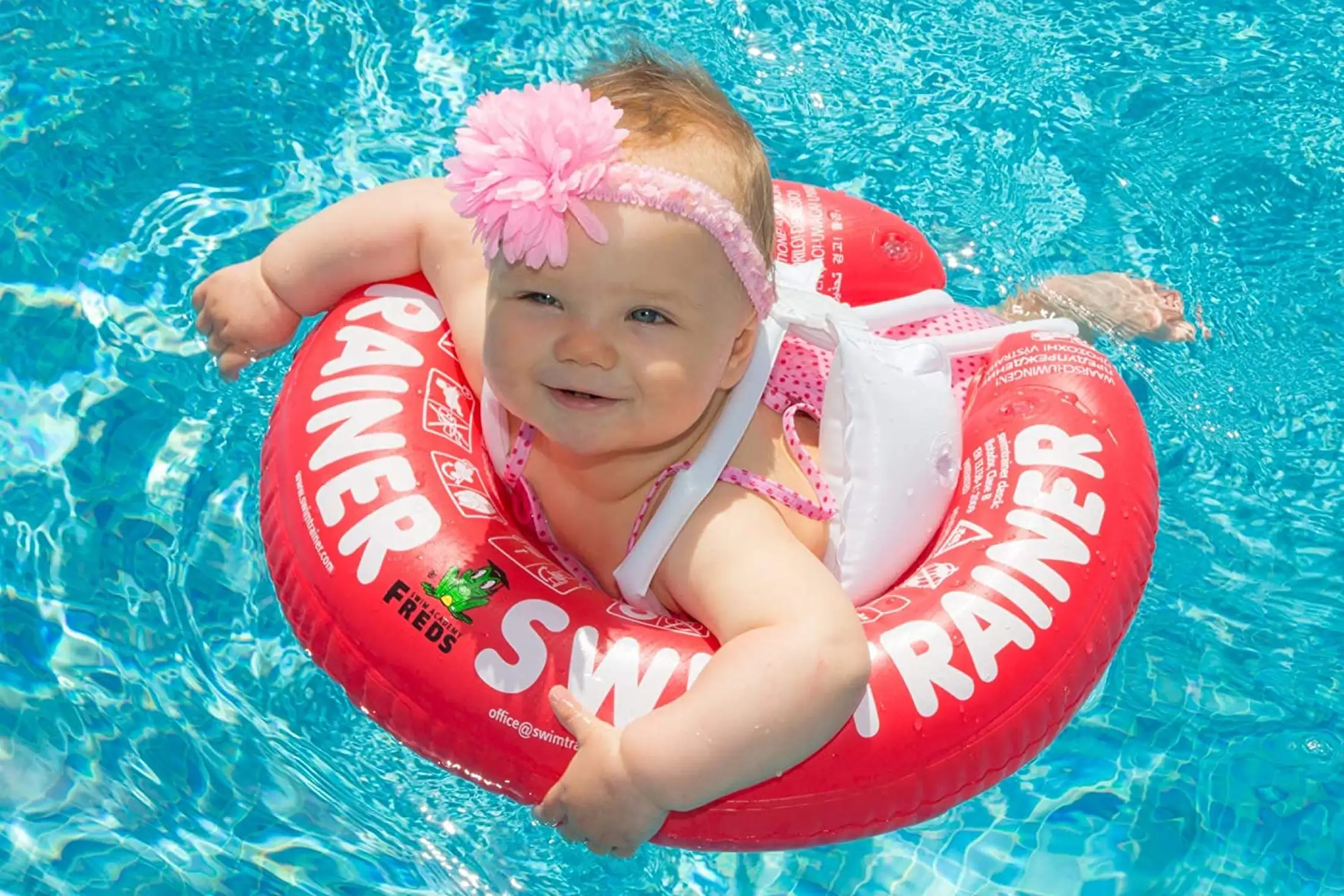 "Classic" orange is the 2nd step in FREDS SWIM ACADEMY'S learn to swim system and is used for teaching perfect arm and leg movements. Designed for small children ages 2 to 6 years with an approximate weight of 15 kg to 30 kg and is suited for beginners and advanced learners.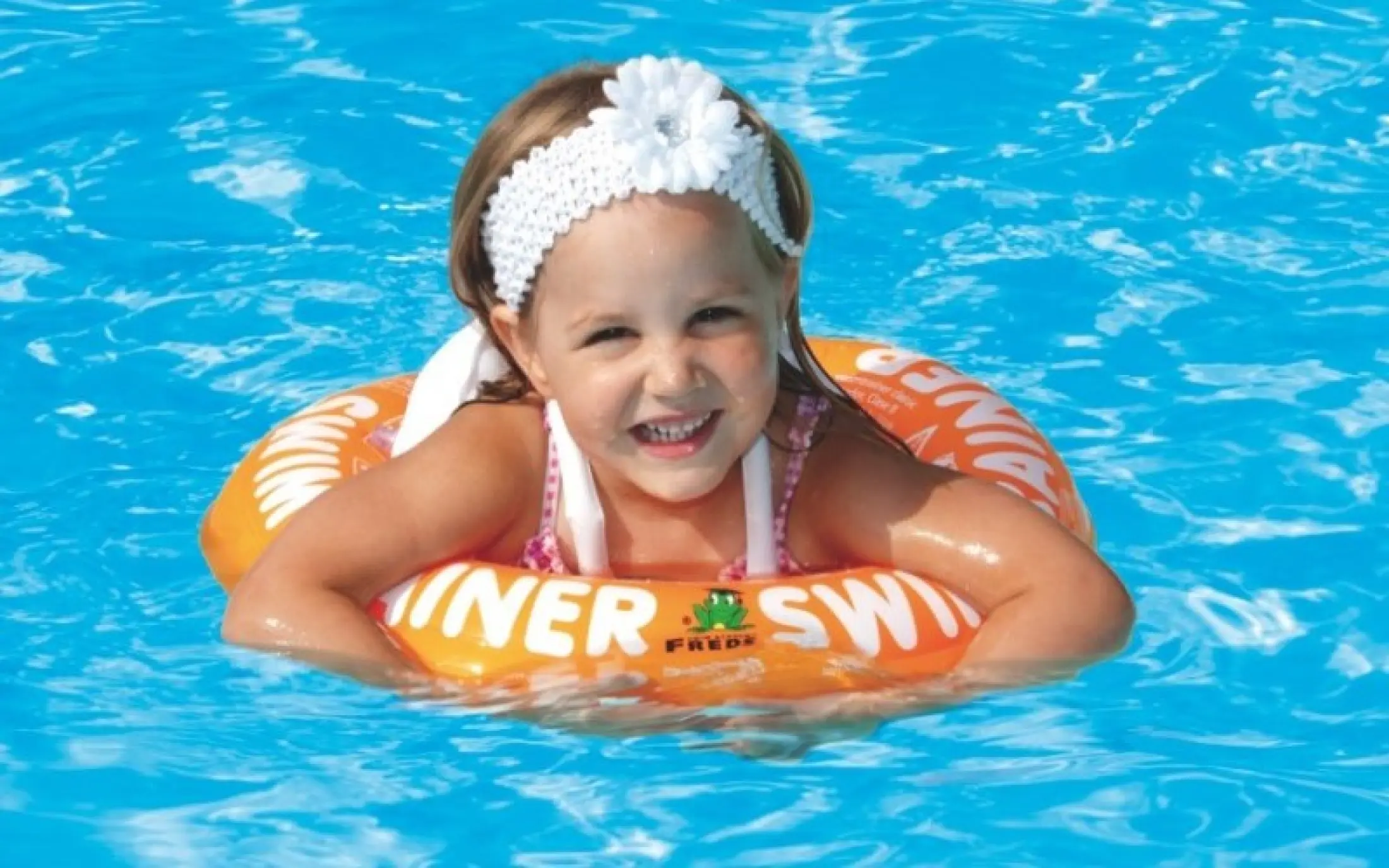 SwimTrainer Yellow is designed for small children with an approximate weight of 20 to 36 kg (4 to 8 years old).
This circle variant has a thinner base support that aids children to learn the ideal swimming position in the water. Suitable only for advanced learners.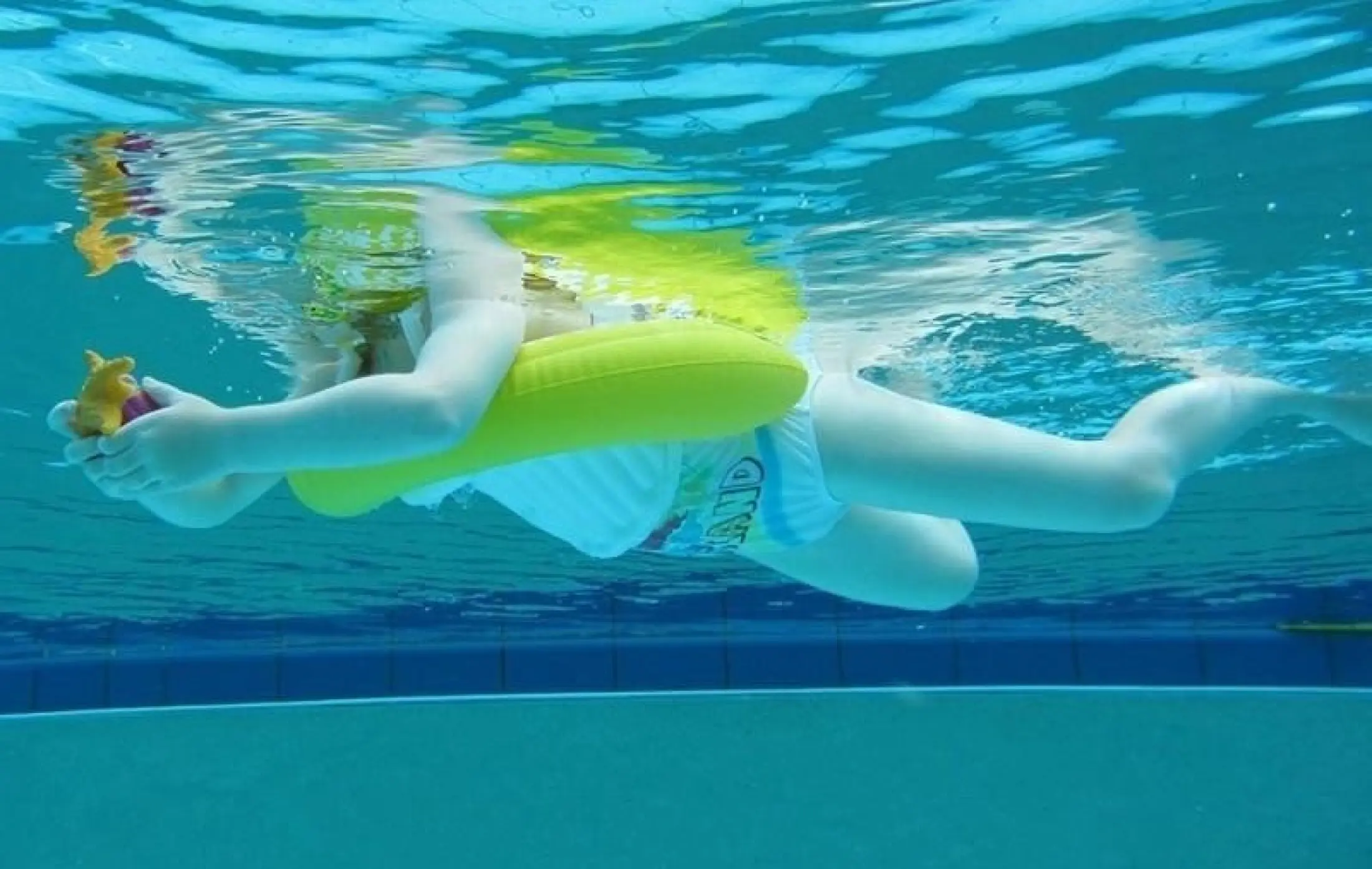 ---
We Also Recommend